Changemakers: How can young people create change in the world?
Protractor
If you have access to a protractor, download the first worksheet for practice drawing angles. For a challenge, download the second worksheet to practice working with integers.
Play a counting game with a parent or friend. Take turns counting to 50 by 2's, 3's, 4's, and 5's. See how quickly you can complete it together.
Play a game of Tenzi, Yahtzee. or this dice game. Practice number ID, counting, talking about what is higher or lower. 
What Matters to You?
Create a poster to educate other people about the issue you described in your speech.
Make your own puzzle, draw your favorite superhero, or yourself as a superhero. Cut out your puzzle and put it together.
Stand Up!
Stand up! Try this standing yoga practice today: 
First, have your child do some warm-up stretches: 10-15 arm circles (front and backward), 15 jumping jacks, running in place for 30 seconds, 10 leg squats, 10 push-ups, and sit-ups then go to GoNoodle and have your child pick a couple of PE/Dance videos. 
Did you do today's activities?
Push the button below to let us know you've completed the activities below:
Additional lessons are available for this grade level by pressing "More Lessons" above, or selecting a lesson below: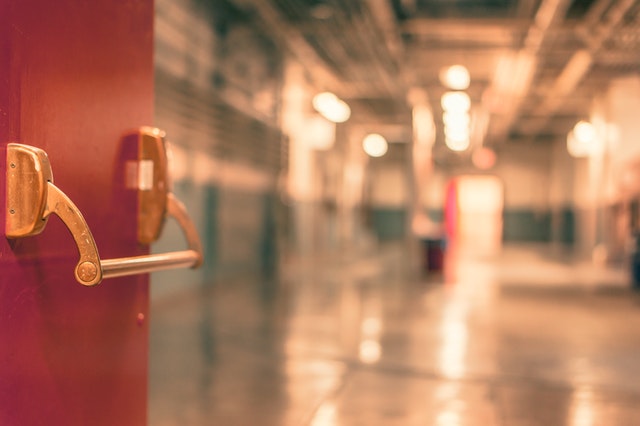 Today's ActivitiesHow Do You Feel About Starting High School? Nervous? Excited? Unsure? Write a short response to reflect on. Write about these: 3 Things you have heard about high school and are wondering if they are, in fact, true. 2 Goals or aspirations you have for...