The Gold Rush: How did it change California? California would not have become a state as early as 1850 if not for the Gold Rush. Explore this lesson from Jessica Brouns of Soulsbyville Elementary School to find out more.
READ IT! WRITE IT!
Population Explosion!  One of the lasting effects of the discovery of gold was the large number of people who came to California and ended up staying.  Many more people followed.  What other changes did the Gold Rush bring about to the state?  Watch this video to find out.
Sutter's Mill was the location of the gold discovery that led to the rush to California.  John Sutter did not want the news to leak out.  Why?  What happened to his mill and fort as a result?  Read this article and explore these questions.
Prospectors headed west hoping to strike it rich but many found themselves spending most of their wealth on basic needs like food and clothing.  Use this worksheet to explore what those prices would look like today.
Brain Teasers!
Brain Teasers! Challenge yourself to solve these math puzzles. Share one or more with someone else and explain your thinking.
Leveled learning extension 1: Reinforce your math skills with these pages which offer more basic math problems!
Leveled learning extension 2: Tease your brain with these worksheets to target foundational math skills!
Get Up and Dance!
Take a movement break!  Get up and move using this video as a guide!  Can you get your family members to join?
Did you do today's activities?
Push the button below to let us know you've completed the activities below:
Additional lessons are available for this grade level by pressing "More Lessons" above, or selecting a lesson below: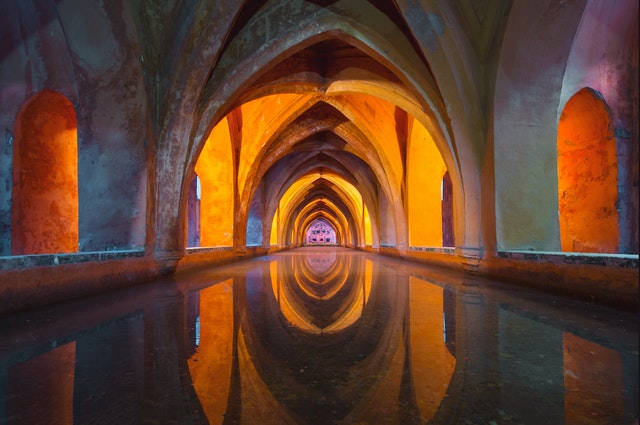 Today's ActivitiesThe events you are living through today will be part of history tomorrow.  Stories people write about parts of their lives can be used by people in the future to learn about the past.  Learn more with this BrainPOP Jr. video. What will your future...