Haiku
Write a haiku about leaves. A haiku is a poem with three lines. The first line is five syllables, the second line is seven syllables, and the final line is five syllables. You might want to read some examples at the site: https://poets.org/glossary/haiku
Math
If you have access to a protractor, download the first worksheet for more practice measuring angles. For a challenge, download the second worksheet to practice working with integers on number lines.
Get Moving!
Go for a walk today while you do your scavenger hunt! Spend at least 30 minutes walking today!
First, have your child do some warm-up stretches: 10-15 arm circles (front and backward), 15 jumping jacks, running in place for 30 seconds, 10 leg squats, 10 push-ups, and sit-ups then go to GoNoodle and have your child pick a couple of PE/Dance videos. 
Did you do today's activities?
Push the button below to let us know you've completed the activities below:
Additional lessons are available for this grade level by pressing "More Lessons" above, or selecting a lesson below: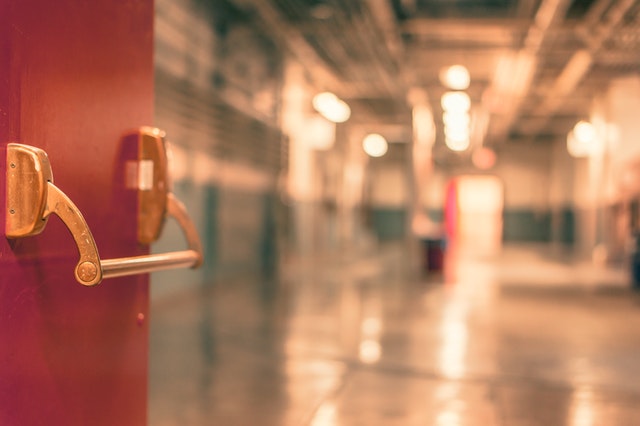 Today's ActivitiesHow Do You Feel About Starting High School? Nervous? Excited? Unsure? Write a short response to reflect on. Write about these: 3 Things you have heard about high school and are wondering if they are, in fact, true. 2 Goals or aspirations you have for...