How Places Get Their Names
I wonder where the name Twain Harte came from? Learn how places got their names.
Watch & Read
From Pie Town to Snowflake, a place's name can be a clue to its unique history or features. Read "What's in a Name?" to explore how towns earn their names.
Be sure to view the slideshow. Can you find the cities on the map?
Use this adapted book to learn how some towns, including Twain Harte, got their names. 
Field Trip!
Let's take a virtual field trip to Foothill Horizons Outdoor School here in Tuolumne County! What do you know about the manzanita covering our foothills? After you watch this video, see if you can find any in your neighborhood. Practice your nature journaling by making a close up drawing of leaves, flowers, or berries. Compare the texture of the bark of a manzanita tree to the bark or another tree or shrub.
Did you do today's activities?
Push the button below to let us know you've completed the activities below:
Speech and Language
Focus on giving information: If you could change the name of the area you live in, what would you change it to? Discuss with someone in your home, the new name you would give your town and why you chose that name?
Additional lessons are available for this grade level by pressing "More Lessons" above, or selecting a lesson below: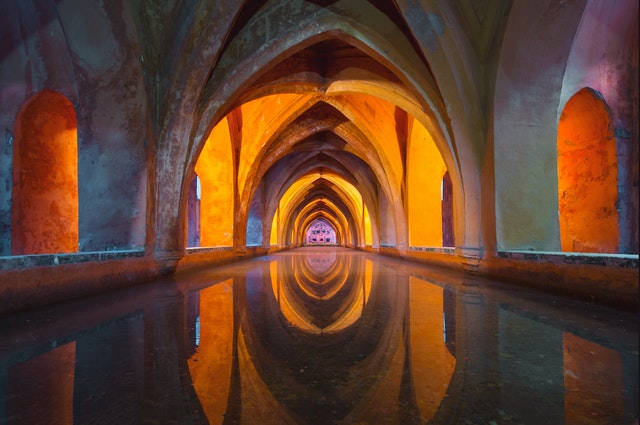 Today's ActivitiesThe events you are living through today will be part of history tomorrow.  Stories people write about parts of their lives can be used by people in the future to learn about the past.  Learn more with this BrainPOP Jr. video. What will your future...