Take a virtual field trip with the author of the "I Survived" book series. Then read a captivating article on the American Revolution.
Create it!
Wildflower Walk. Here is a lesson on wildflower scientific drawing by Kelli O'Brien from Sonora Elementary School.
Did you do today's activities?
Push the button below to let us know you've completed the activities below:
Speech & Language
Focus on giving information: Using your own words, describe to someone in your home how batteries work.
Additional lessons are available for this grade level by pressing "More Lessons" above, or selecting a lesson below: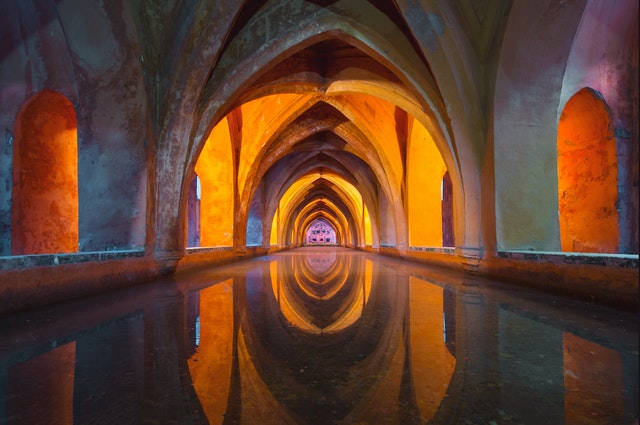 Today's ActivitiesThe events you are living through today will be part of history tomorrow.  Stories people write about parts of their lives can be used by people in the future to learn about the past.  Learn more with this BrainPOP Jr. video. What will your future...