The History of Rock & The History of Rap
The History of Rock & The History of Rap - To parents, rock 'n' roll was dangerous. To teenagers, it was the future of music. Hip Hop was invented by teens on the streets of New York.
Read and watch
Read this article from Scholastic Magazine: The History of Rock/The History of Rap. Compare and Contrast Rock and Rap music. Print the student worksheet or write on any piece of paper or electronic device.
Change the reading level to harder or easier. Look through the vocabulary slideshow that's embedded.
math
Download this first worksheet to work with Basic Geometry. If you'd like a challenge, download this second worksheet to work with the Distributive Property.
Look around the house or outside, what shapes do you see? Are there any squares? Triangles? Circles? Ovals? How many?
Dance
Put on your favorite song and dance! Make up your own dance moves or check out this video to learn 3 different simple Hip-Hop dance moves for beginners.
First, have your child do some warm up stretches: 10-15 arm circles (front and backwards), 15 jumping jacks, running in place for 30 seconds, 10 leg squats, 10 push ups and sit ups then go to GoNoodle and have your child pick a couple of PE/Dance videos. 
Be creative
Draw a music cover of your favorite song. This guide may help you.
Make yourself a musical instrument, or a microphone. Perform your favorite song for your family. (use Toilet Paper holder with rice inside, foil and tape on the ends as a rainstick; pots and pans with wooden spoons for drums, rubber bands around a piece of cardboard as a guitar, etc)
Did you do today's activities?
Push the button below to let us know you've completed the activities below:
Additional lessons are available for this grade level by pressing "More Lessons" above, or selecting a lesson below: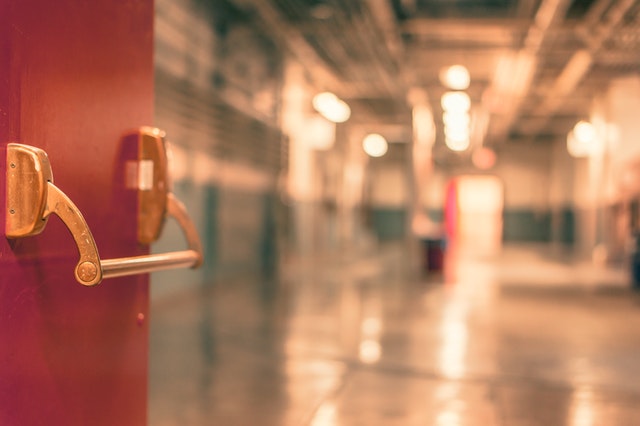 Today's ActivitiesHow Do You Feel About Starting High School? Nervous? Excited? Unsure? Write a short response to reflect on. Write about these: 3 Things you have heard about high school and are wondering if they are, in fact, true. 2 Goals or aspirations you have for...