Watch, read about, and tackle measurement math problems regarding kids undertaking a muddy obstacle course! Tracy Rowan, Tracy Webster
Read  "Muddy Moves". 
If you were to compete in a Mini Mudder, what would you do to complete the race as fast as possible? 
Math
Explore the Math Talk section of "Muddy Moves"  to learn about choosing the appropriate unit of measurement.
Mystery Science
Take a trip inside the body to see that the heart is a muscle, contracting and expanding to move blood through our blood vessels.
How many times do you think a heart beats in 30 seconds?
Did you do today's activities?
Push the button below to let us know you've completed the activities below:
Speech & Language
Focus on giving information: If you could create your own obstacle course, what would it look like? Using your own words, describe your obstacle course to someone in your home.
Additional lessons are available for this grade level by pressing "More Lessons" above, or selecting a lesson below: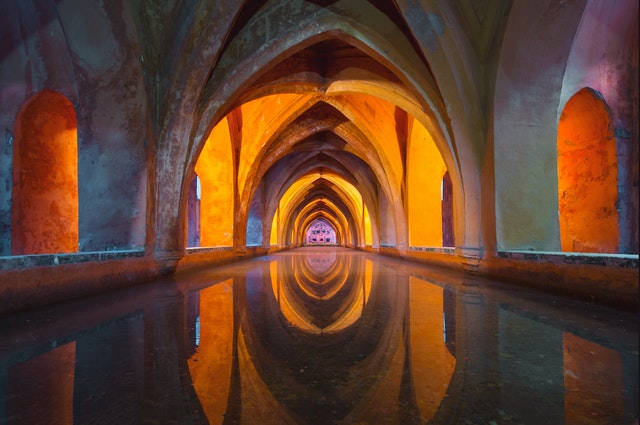 Today's ActivitiesThe events you are living through today will be part of history tomorrow.  Stories people write about parts of their lives can be used by people in the future to learn about the past.  Learn more with this BrainPOP Jr. video. What will your future...