Pencil Grip
Work with your child on their pencil grip and hand strength as they color, cut out and then glue to assemble these cute creatures.
Toddler Activity: Use plastic easter eggs to stamp with paint and create a masterpiece! 
Gardens
How does your garden grow? Explore how seeds turn into plants with this fun activity using those old egg cartons as seed starters. You can buy seeds or use ones from fruits and vegetables you already have at home!
Make it!
Now that you have explored stories and science information about bats, try this STEM activity with your child! Make your own bat to fly at home!
Easter Egg Race
Put those plastic Easter eggs to good use! Follow the link for some fun egg race ideas to get your child moving and working on their motor skills at the same time.
Did you do today's activities?
Push the button below to let us know you've completed the activities below:
Additional lessons are available for this grade level by pressing "More Lessons" above, or selecting a lesson below: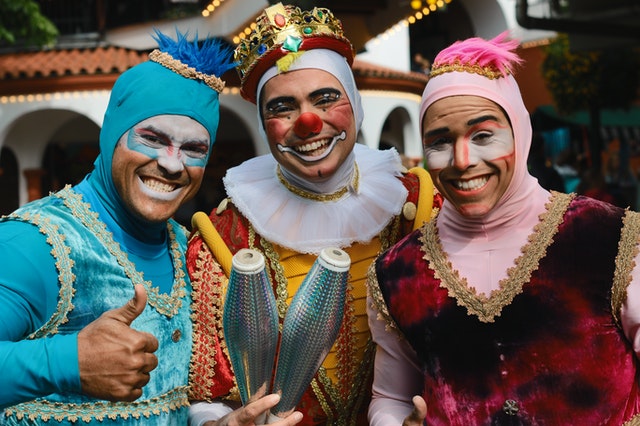 Today's ActivitiesUse this template to create a silly clown face. Check out this fun science experiment using baking soda and vinegar. Your learners will have fun watching the balloon blow up with air. Did you do today's activities? Push the button below to let us...