Did you know President Washington did not want to be president, and that he was an amazing dancer? Imagine you were alive in the 1780s. Write a letter to George Washington explaining why you think he should become America's first president. Tacy Rowan, Tracy Webster
READ IT!
Read "Washington's Secrets Revealed" to learn more.
The Scholastic website has tons of accessibility options. Scroll along the left side of the page. Try clicking "Text to Speech" to have the text read aloud to you. Click "lower level" to try a reading passage that has the same information, but is a little easier to read.
Be sure to watch the video about "The Life of George Washington" to learn more! Leveled learning extension 2: Use this adapted book. 
Did you do today's activities?
Push the button below to let us know you've completed the activities below:
Speech & Language
Focus on giving information: Using your own words, tell someone in your home three interesting facts or secrets you learned about George Washington from the texts provided.
Additional lessons are available for this grade level by pressing "More Lessons" above, or selecting a lesson below: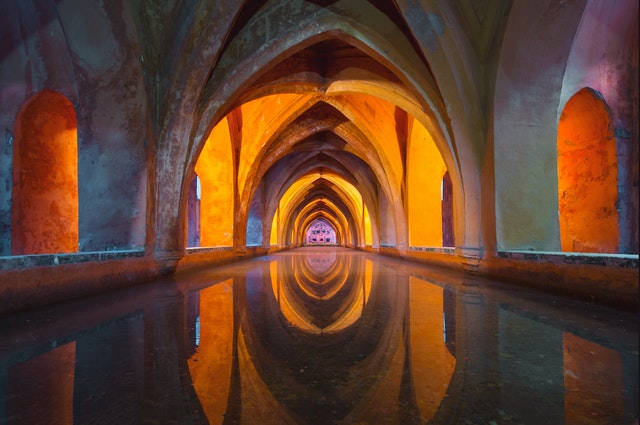 Today's ActivitiesThe events you are living through today will be part of history tomorrow.  Stories people write about parts of their lives can be used by people in the future to learn about the past.  Learn more with this BrainPOP Jr. video. What will your future...