Why Do Zebras Have Stripes?
Learn why zebras have stripes! Tracy Rowan, Tracy Webster
READ IT!
Read "Why Do Zebras Have Stripes?"
The Scholastic website has tons of accessibility options. Scroll along the left side of the page. Try clicking "Text to Speech" to have the text read aloud to you. Click "lower level" to try a reading passage that has the same information, but is a little easier to read.

Leveled learning extension 1: Be sure to watch this video about zebras.
Leveled learning extension 2: Use this adapted book to learn about a science experiment with zebras. 
Did you do today's activities?
Push the button below to let us know you've completed the activities below:
Speech & Language
Focus on metaphors: A metaphor compares two things by saying they are the same thing (ex. My sister's memory is a camera that remembers everything we see.) Find three things around your house and describe them using metaphors.
Additional lessons are available for this grade level by pressing "More Lessons" above, or selecting a lesson below: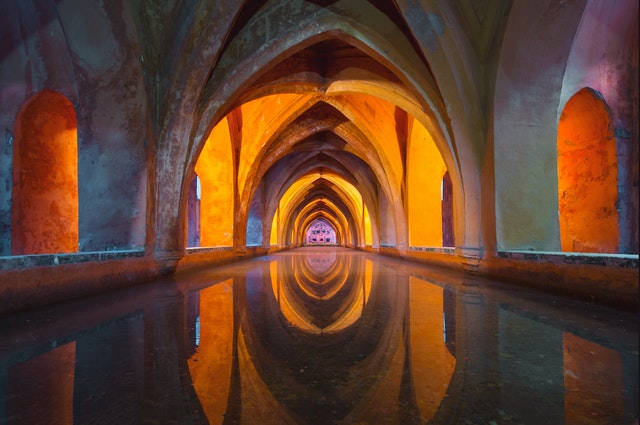 Today's ActivitiesThe events you are living through today will be part of history tomorrow.  Stories people write about parts of their lives can be used by people in the future to learn about the past.  Learn more with this BrainPOP Jr. video. What will your future...