Built for Thrills, Energy and Motion
Built for Thrills, Energy and Motion by Tacy Rowan, Jennifer Buteau and Tracy Webster. Hello 4th graders! Have fun with a special dance activity and Marble Painting project I've added to todays lessons! Ms. O'Brien
READ IT! write it!
Read the following article: Built for Thrills. Remember to click on the highlighted words in the writing prompt for definitions. You can use this worksheet to type your response or write it on a piece of paper.
Leveled learning extension: The Scholastic website has tons of accessibility options. Scroll along the left side of the page. Try clicking "Text to Speech" to have the text read aloud to you. Click "lower level" to try a reading passage that has the same information, but is a little easier to read.
Leveled learning extension 2: Use this adapted book to learn about roller coasters. 
Math
The word problems in this math worksheet give your child practice determining the correct multiplication and division equations and then calculating answers about distance and speed.
Leveled learning extension 2: Practice some basic counting using this worksheet. 
Move it!
Create a dance based on your idea for a path of a roller coaster. Prepare and perform your dance.
Paint It!
Watch this video to learn about 4 techniques to use with water color paint. 
There is a STEAM activity in todays activities. See these added instructions for Marble Painting.
Did you do today's activities?
Push the button below to let us know you've completed the activities below:
Speech & Language
Focus on giving information: Describe the different forms of energy and an example of how each one can change into another form of energy. For example: a light bulb turned on for a long time is an electrical energy changing into heat energy.
Additional lessons are available for this grade level by pressing "More Lessons" above, or selecting a lesson below: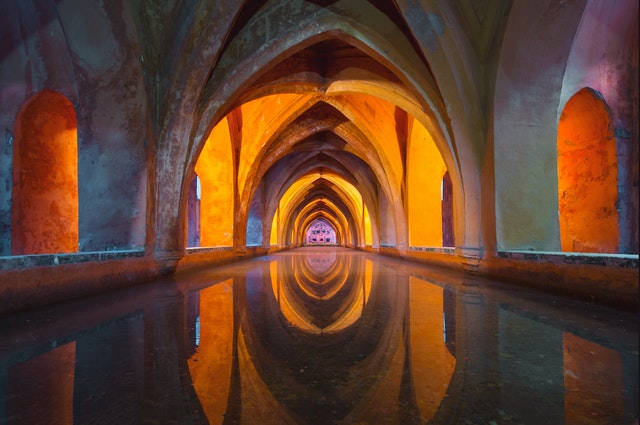 Today's ActivitiesThe events you are living through today will be part of history tomorrow.  Stories people write about parts of their lives can be used by people in the future to learn about the past.  Learn more with this BrainPOP Jr. video. What will your future...