Lesson from the Occupational Therapist
Cut & Sort Activity
Print the sorting mats and vehicle pages. Have your child practice their cutting skills (keeping their thumbs up) to cut out the vehicle pictures and sort each onto the correct page (land, air or water)
Objective: children will be able to sort images by one or more attributes.
Make a Kite
Spring is a great time to fly kites. Use the kite making pattern to assemble and decorate their papers kites.
Learning objective: Spatial relationships Curiosity and initiative in Learning
Frozen Yoga
Watch the "Frozen Yoga "video in its entirety. Next time have your child practice just a few poses, stopping the video after each pos. The next day, have your child increase the number of poses. Continue for the week.
Did you do today's activities?
Push the button below to let us know you've completed the activities below:
Work Together
Work together with your child to make a paper homemade kite. Discuss what might happen: Predictions (Refer to the wind story, what will make the kite fly?). After, discuss what worked and didn't.
Additional lessons are available for this grade level by pressing "More Lessons" above, or selecting a lesson below: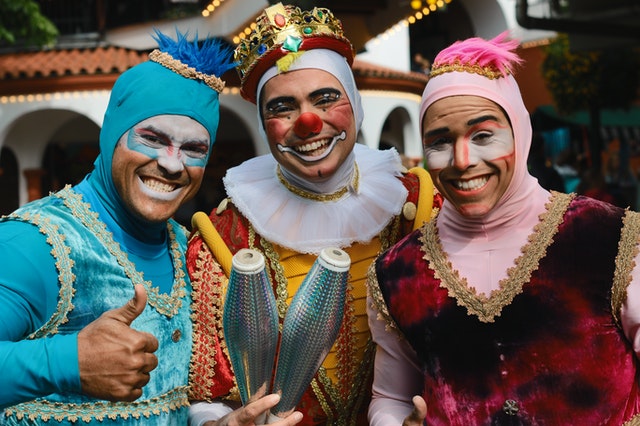 Today's ActivitiesUse this template to create a silly clown face. Check out this fun science experiment using baking soda and vinegar. Your learners will have fun watching the balloon blow up with air. Did you do today's activities? Push the button below to let us...