Can We Build It? Today you will be reading an article about how something is made and then design your own invention! Then practice reading and writing multi-digit numbers.
READ IT! WRITE IT!
Visit this site then click on Week 2 and scroll down to Day 6. Read "The Write Stuff" to find out how pencils are made.
The Scholastic website has tons of accessibility options. Scroll along the left side of the page. Try clicking "Text to Speech" to have the text read aloud to you. Click "lower level" to try a reading passage that has the same information, but is a little easier to read.
Numbers
Read and Write Multi-digit Numbers use this lesson plan for the At-Home Teacher can be found here.
Rube Goldberg
Explore this link to see a cool invention called a Rube Goldberg machine! You read "The Write Stuff" in the link above.
Now put on your engineering hat and accept the challenge to design a new invention following the steps outlined at the end of the article.
Snap a picture of your design and send it our way!
Engineering Design Process
Learn about the Engineering Design Process by watching this Brain Pop video, then you can explore some of the links on this page.
Did you do today's activities?
Push the button below to let us know you've completed the activities below:
Speech & Language
Focus on identifying antonyms: Identify an opposite word for each of these words: cold, wet, work, noisy, and near.
Additional lessons are available for this grade level by pressing "More Lessons" above, or selecting a lesson below: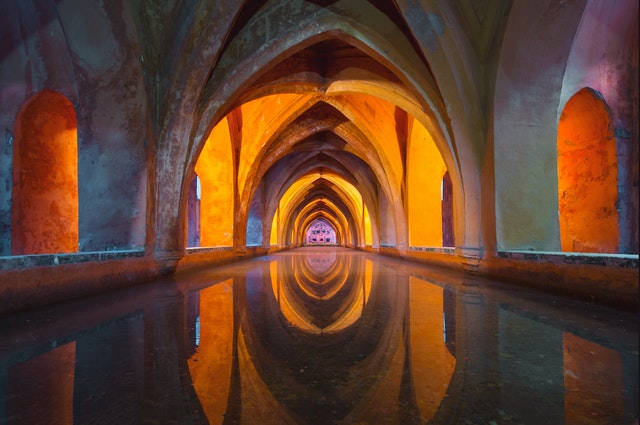 Today's ActivitiesThe events you are living through today will be part of history tomorrow.  Stories people write about parts of their lives can be used by people in the future to learn about the past.  Learn more with this BrainPOP Jr. video. What will your future...