recipes!
Look through the recipes on the Accessible Chef website and choose one. When you are done cooking, send an email to your teacher about the recipe that you decided to make.
headache!
Headaches have been known since the beginning of history. Watch this video to learn some of the things that cause headaches. When you are done watching, send an email to your teacher about 1 or 2 things you liked or found interesting.
Prodigy Math
Improve your math skills. Follow the link and log into Prodigy Math. If you forgot your username or password, email your teacher.
Did you do today's activities?
Push the button below to let us know you've completed the activities below:
Additional lessons are available for this grade level by pressing "More Lessons" above, or selecting a lesson below: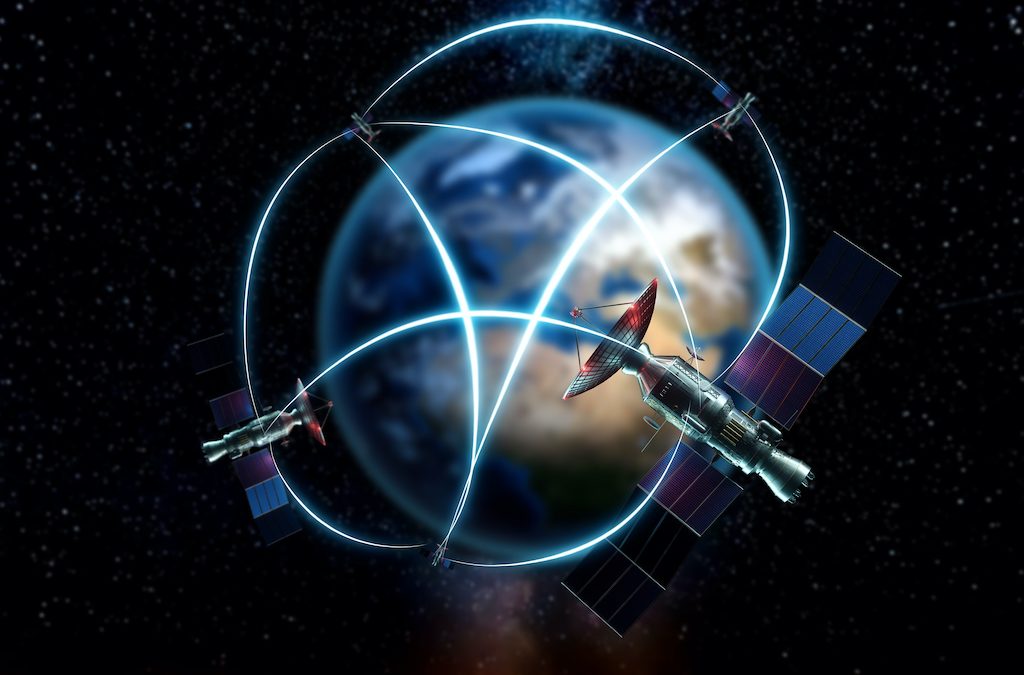 Today's ActivitiesWatch this video to learn about the artificial satellites that have been launched into space to orbit the earth. Learn about their history, types, and use in astronomy, and how they are used to forecast weather, detect radiation, map the earth,...