Explore some of the people and places in our local community.
Read it
The Me-Wuk, or Miwok, were the first people to live in Tuolumne County.  Listen to this story, Two Bear Cubs, based on a Me-Wuk fable set in Yosemite.
Some of the local Me-Wuk people live in Tuolumne and Jamestown. Explore this timeline of the Tuolumne Me-Wuk. 
What is the earliest date on the timeline and what happened on that date? 

What happened in 1936?
get moving
We have some beautiful local trails for walking and biking.  When health safety conditions and weather make it possible, explore some with your family.
Did you do today's activities?
Push the button below to let us know you've completed the activities below:
Additional lessons are available for this grade level by pressing "More Lessons" above, or selecting a lesson below: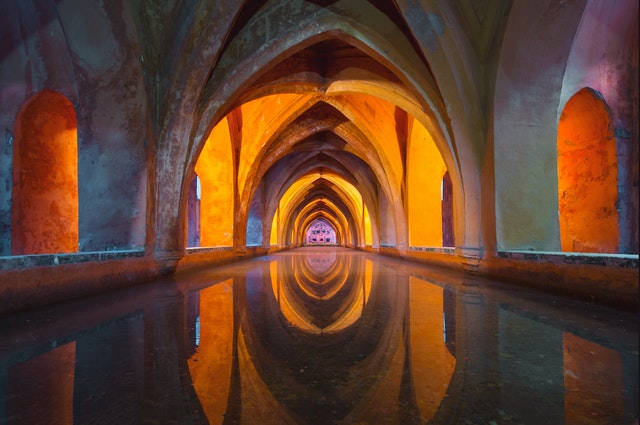 Today's ActivitiesThe events you are living through today will be part of history tomorrow.  Stories people write about parts of their lives can be used by people in the future to learn about the past.  Learn more with this BrainPOP Jr. video. What will your future...