The wind rushing through your hair, the drop in the pit of your stomach - Roller coasters are a part of many people's summer plans.
math
Roller coaster math. Figure out how to round these numbers to the nearest ten! When you are done, you can find the answer key in the second page.
Try it!
Feeling creative? Experiment with forces by building your own roller coaster with this game!
Listen
Did you know? The famous pilot Amelia Earhart built a rollercoaster in her backyard when she was a girl. Listen to this read-aloud to learn more!
Did you do today's activities?
Push the button below to let us know you've completed the activities below:
Additional lessons are available for this grade level by pressing "More Lessons" above, or selecting a lesson below: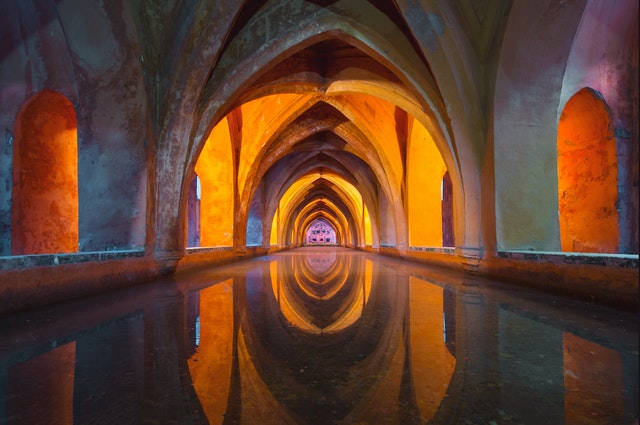 Today's ActivitiesThe events you are living through today will be part of history tomorrow.  Stories people write about parts of their lives can be used by people in the future to learn about the past.  Learn more with this BrainPOP Jr. video. What will your future...