Everyone likes to have fun and learn about the possibilities robots bring to our world. Enjoy some of the exciting activities we have created for you today.
Robot Drawing
You can use some of the shapes from this math worksheet in your robot drawing. Can you solve these problems? Show someone at home your answers and explain how you solved them.
Leveled learning extension 1: Reinforce your math skills with these pages which offer more basic math problems!
Leveled learning extension 2: Tease your brain with this worksheet to target foundational math skills!
Make a Robot
Create your own robot from home materials. ideas: Use any recycling, aluminum, string, paper, toilet paper rolls, etc.
Get Moving!
Don't forget to take some time out to move around. Make your own robot dance. Have someone video tape it. Also to keep your heart moving, find some stairs or a hill. Count how many times you can go up and down. Can you feel your heart racing? That means you are exercising.
Did you do today's activities?
Push the button below to let us know you've completed the activities below:
Additional lessons are available for this grade level by pressing "More Lessons" above, or selecting a lesson below: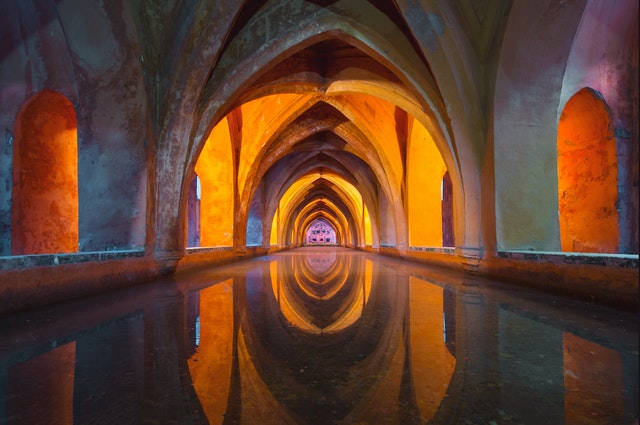 Today's ActivitiesThe events you are living through today will be part of history tomorrow.  Stories people write about parts of their lives can be used by people in the future to learn about the past.  Learn more with this BrainPOP Jr. video. What will your future...