Once Upon A Time: Who doesn't like a good fairy tale? Take some time to find your favorites.
Shadow Puppet Story
Listen to this story of Jack And The Beanstalk and create your own Shadow puppet show. Give it a title and perform it for your family. Good luck and have fun.
Explore
These math "stories" are missing some parts! Fill in the missing numbers on this math worksheet.
Leveled learning extension 1: Reinforce your math skills with these pages which offer more basic math problems!
Leveled learning extension 2: Tease your brain with this worksheet to target foundational math skills! 
Did you do today's activities?
Push the button below to let us know you've completed the activities below:
Additional lessons are available for this grade level by pressing "More Lessons" above, or selecting a lesson below: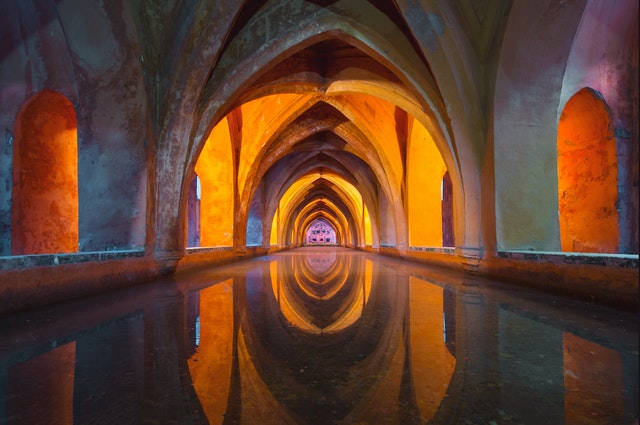 Today's ActivitiesThe events you are living through today will be part of history tomorrow.  Stories people write about parts of their lives can be used by people in the future to learn about the past.  Learn more with this BrainPOP Jr. video. What will your future...