Campout With The Family! Explore camping out at home with this lesson from Holly Azevedo and Beth McIlroy, from Curtis Creek Elementary School!
Family Campout
You're invited to set up a cozy campsite in your living room or backyard.
⛺️ Set up a tent or a blanket fort in your living room or your backyard!
🌙 Make it super cozy! Load up your campsite with lots of pillows, blankets, and sleeping bags.
🐻 Invite some animal friends to join you, whether it's a pet or a stuffed bear or marmot!
🔥 Find a virtual campfire online to play in the background, or ask your parents to get a fireplace or fire pit going, if you have one at home!
🍫 Make some yummy snacks! Did you know you can make s'mores at home in your kitchen? Place each marshmallow on half of a graham cracker. Put these on a sheet tray and stick them in the oven on broil for just a minute or two, until the marshmallow is toasted. Be sure to keep a close eye on them! Add some chocolate at the very end, just long enough to melt it. Then enjoy some gooey, homemade s'mores!
✏️ Bring your favorite books, games, and art activities to camp with you!  Using paper or a journal, sketch flowers, trees or other things you see in your yard.
🏃Go on a scavenger hunt.  
📷 Share your photos of your campsite, snacks, artwork, and animal friends with us in the comments!
Brain Teasers!
Brain Teasers! Challenge yourself to solve these math puzzles. Share one or more with someone else and explain your thinking.
Leveled learning extension 1: Reinforce your math skills with these pages which offer more basic math problems!
Leveled learning extension 2: Tease your brain with this worksheet to target foundational math skills! 
Did you do today's activities?
Push the button below to let us know you've completed the activities below:
Additional lessons are available for this grade level by pressing "More Lessons" above, or selecting a lesson below: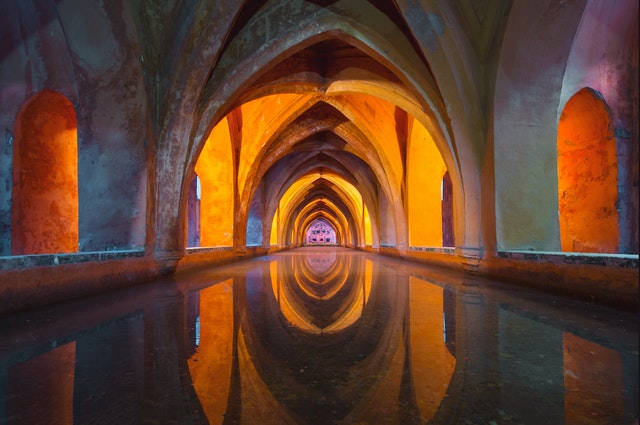 Today's ActivitiesThe events you are living through today will be part of history tomorrow.  Stories people write about parts of their lives can be used by people in the future to learn about the past.  Learn more with this BrainPOP Jr. video. What will your future...