Attitude of Gratitude
When you are feeling stressed, sometimes it helps to think about all the things for which you are grateful.  See how many squares you can fill out on this Gratitude Scavenger Hunt.
Check out this website to find more ways to help keep you calm.
De-Stress by Drawing
Another way to de-stress maybe by drawing.  You can follow this drawing tutorial to draw a panda.  For a circle shape, you can trace around a lid, can, or container.
Did you do today's activities?
Push the button below to let us know you've completed the activities below:
Additional lessons are available for this grade level by pressing "More Lessons" above, or selecting a lesson below: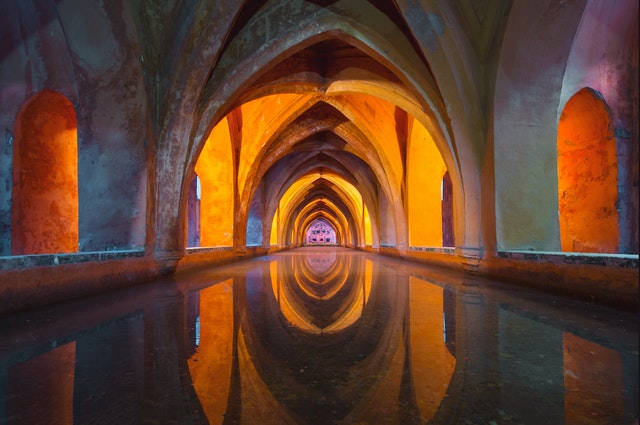 Today's ActivitiesThe events you are living through today will be part of history tomorrow.  Stories people write about parts of their lives can be used by people in the future to learn about the past.  Learn more with this BrainPOP Jr. video. What will your future...