Have fun cooking
Look over the many easy recipes available at Accessible Chef. Pick a recipe, gather the ingredients, and follow the directions. Happy eating!
If you enjoyed what you cooked, sent your teacher an email. Try attaching to the email a photo of what you made.
Connect on Zoom!
The link to the meeting has been emailed to the student's families that attend Transition. Check your email!
The topic is "show and tell." Find something that you are proud to show us. It can be anything!
Improve your math skills
Improve your math skills. Log into Prodigy Math. If you forgot your username or password, email your teacher.
Stay healthy
Stay healthy – build strength, improve flexibility, and stay calm and happy. Click this link for suggested physical and breathing exercises.
Did you do today's activities?
Push the button below to let us know you've completed the activities below:
Learning Options
Remember that learning can happen anywhere. As we experience school and home happening in the same space, take advantage of opportunities to work on skills such as food preparation, organizing your drawers, making lists of activities to try during the day, or doing chores.
Additional lessons are available for this grade level by pressing "More Lessons" above, or selecting a lesson below: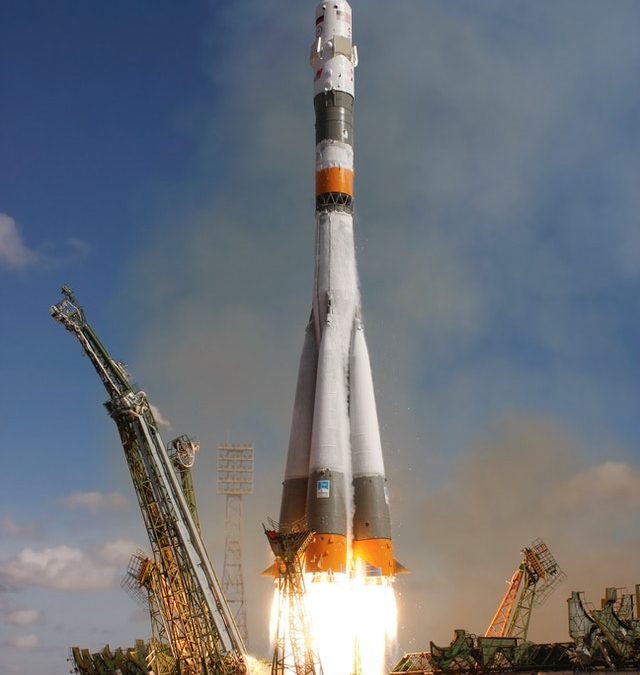 Today's ActivitiesWatch the launch of the SpaceX carrying two astronauts to the International Space Station. When you are done watching, send an email to your teacher about 1 or 2 things you liked or found interesting. Why do we itch? Watch this video to learn some...