April is National Poetry Month! Diamante! Sometimes a poem can be a shape, as well as words.
Watch & Read
WATCH IT! Learn about writing a diamond-shaped poem with this video.
WRITE IT! Either use pencil and paper, or this website, to construct a Diamante poem.
Leveled learning extension: Use this worksheet to help you write a diamente poem. 
Brain Teasers!
Brain Teasers! Challenge yourself to solve these math puzzles. Share one or more with someone else and explain your thinking.
Did you do today's activities?
Push the button below to let us know you've completed the activities below:
Additional lessons are available for this grade level by pressing "More Lessons" above, or selecting a lesson below: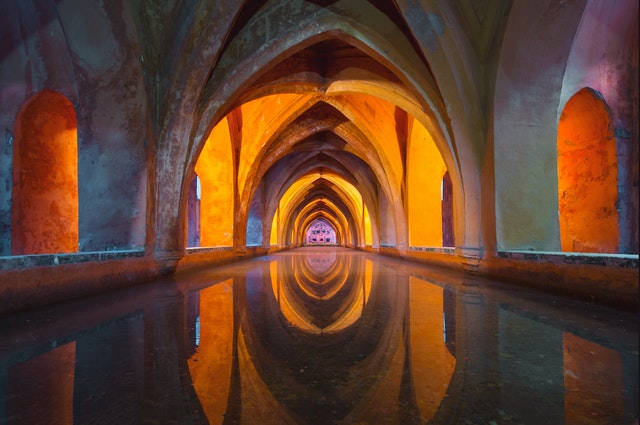 Today's ActivitiesThe events you are living through today will be part of history tomorrow.  Stories people write about parts of their lives can be used by people in the future to learn about the past.  Learn more with this BrainPOP Jr. video. What will your future...