April is National Poetry Month! This week we'll be looking at different kinds of poems and trying our hand at writing them. Make sure to share any poems you write with your teacher!
READ IT!
 Today we'll take a look at rhyming poems. Have you heard this poem before?
"Jack be nimble, Jack be quick? Jack jump over the candlestick."
How about this one? "Little Miss Muffet / Sat on a Tuffet."
Do you notice the rhyming pattern? This pattern is called Rhyming Couplets. Every "couple" of lines have rhyming words at the end. Nursery Rhymes often have Rhyming Couplets.
Here's a poem about another famous poet!
Watch: Dr. Seuss – Putting Rhymes to Good Use then try your hand at writing a rhyming poem.
Leveled learning extension 1: Click on "question sets" to read the comprehension questions BEFORE you read the poem. You can click the "play" button to have the poem read aloud as you follow along.
Leveled learning extension 2: Use this adapted book to help you understand the poem. 
Get Moving!
Have someone time you for 5 min. Collect as many rocks, leaves, or acorns as you can!
Did you do today's activities?
Push the button below to let us know you've completed the activities below:
Additional lessons are available for this grade level by pressing "More Lessons" above, or selecting a lesson below: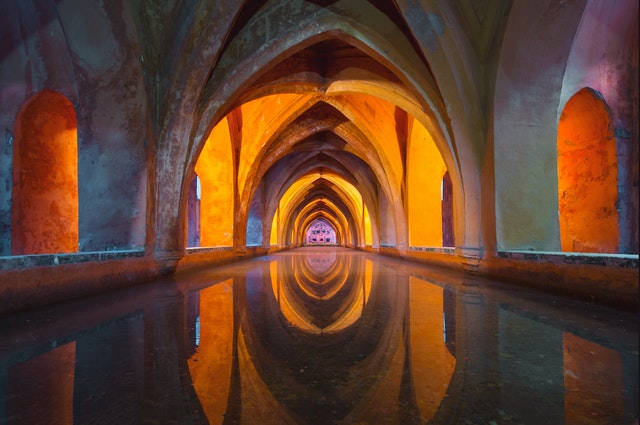 Today's ActivitiesThe events you are living through today will be part of history tomorrow.  Stories people write about parts of their lives can be used by people in the future to learn about the past.  Learn more with this BrainPOP Jr. video. What will your future...