Explore Yosemite National Park!
Explore Yosemite
Read this article to learn about the majestic Yosemite National Park.
Read and listen to Letters Home from Yosemite, where the writer Lisa Halvorsen shares her exploration of Yosemite.
Experience
Yosemite National Park covers nearly 1,200 square miles of mountainous terrain in the Sierra Nevada of California. Watch this video to experience Yosemite National Park.
Brain Teasers!
Brain Teasers! Challenge yourself to solve these math puzzles. Share one or more with someone else and explain your thinking.
Did you do today's activities?
Push the button below to let us know you've completed the activities below:
Speech & Language
Verb tenses: Can you change the following sentence to future tense 'I'm recycling cans to help our planet.'
Additional lessons are available for this grade level by pressing "More Lessons" above, or selecting a lesson below: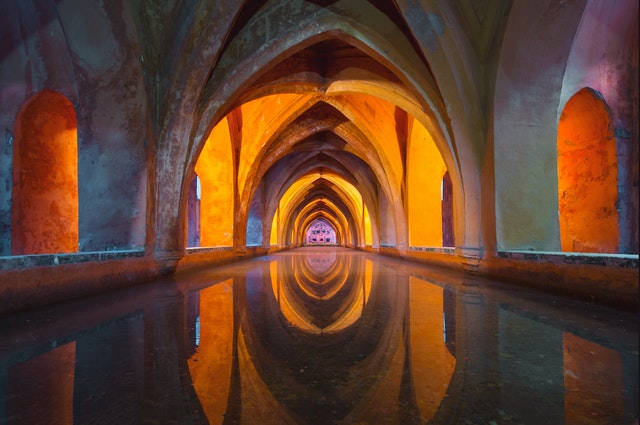 Today's ActivitiesThe events you are living through today will be part of history tomorrow.  Stories people write about parts of their lives can be used by people in the future to learn about the past.  Learn more with this BrainPOP Jr. video. What will your future...