Today you are going to learn all about natural resources found in Earth!
Expore It!
This article has some great tips to help you learn how to save some of our natural resources.
Did you do today's activities?
Push the button below to let us know you've completed the activities below:
Speech & Language
COMPARE and CONTRAST: Describe the similarities and differences between a plastic water bottle and a glass water bottle.
Additional lessons are available for this grade level by pressing "More Lessons" above, or selecting a lesson below: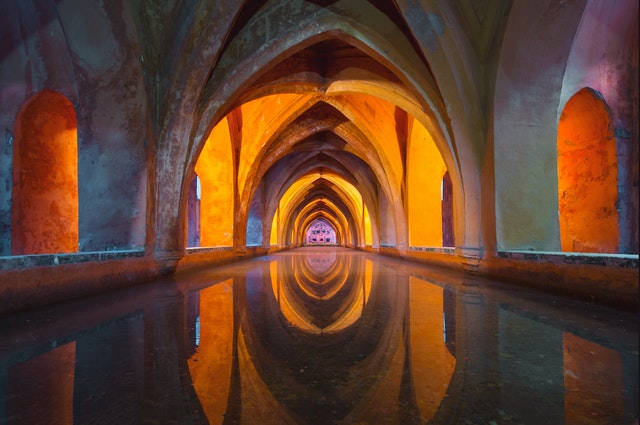 Today's ActivitiesThe events you are living through today will be part of history tomorrow.  Stories people write about parts of their lives can be used by people in the future to learn about the past.  Learn more with this BrainPOP Jr. video. What will your future...