Who makes the rules? What do you know about the local government for our county? Who decides on the laws and rules that tell us what we can or cannot do?
A Day with No Rules
Sometimes we really do not like following the rules!  But did you ever wonder what would happen if there were no rules?  How would things be different? Imagine a day when all rules are gone and write a narrative story about what would happen from the time you got up in the morning to the time you went to bed if there were no rules to follow.
Markers in the Box
Follow this link to figure out how many markers the students should put in each box.
Art with Joy
Watch this Art With Joy video below to learn how to make a watercolor painting in the style of a famous artist named
Wassily Kandinsky
Did you do today's activities?
Push the button below to let us know you've completed the activities below:
Speech & Language
Multiple meaning words: There is more than one definition of the word 'spring'. Can you think of at least two different meanings of the word 'spring' using complete sentences.
Additional lessons are available for this grade level by pressing "More Lessons" above, or selecting a lesson below: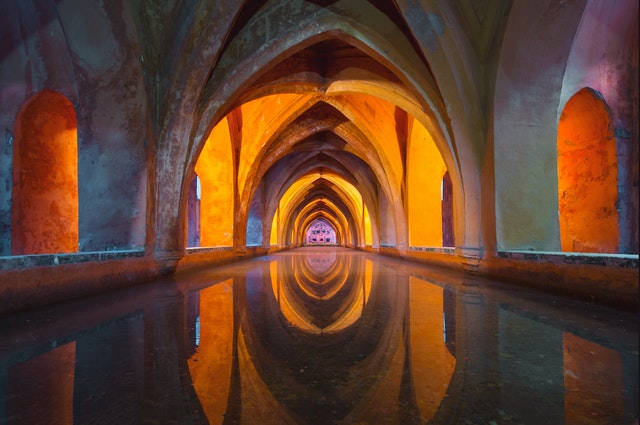 Today's ActivitiesThe events you are living through today will be part of history tomorrow.  Stories people write about parts of their lives can be used by people in the future to learn about the past.  Learn more with this BrainPOP Jr. video. What will your future...