As you go on a nature walk, pay attention to your five senses we are only going to use four for this activity? What do you smell, hear, see and feel? Write a paragraph or poem on a piece of paper or journal, if you have one.
science
Watch Why do birds lay eggs in the spring? and then go outside for a nature walk. Look for evidence of nests in your neighborhood. Collect items that you can use and build a bird's next. Some suggested materials could be: twigs, pine needles or leaves. Bonus: Take a picture of your nest and send it to your teacher.
Did you do today's activities?
Push the button below to let us know you've completed the activities below:
Speech & Language
Multiple meaning words: There is more than one definition for the word 'bat'. Can you think of at least two different meanings of the word 'bat' using complete sentences.
Additional lessons are available for this grade level by pressing "More Lessons" above, or selecting a lesson below: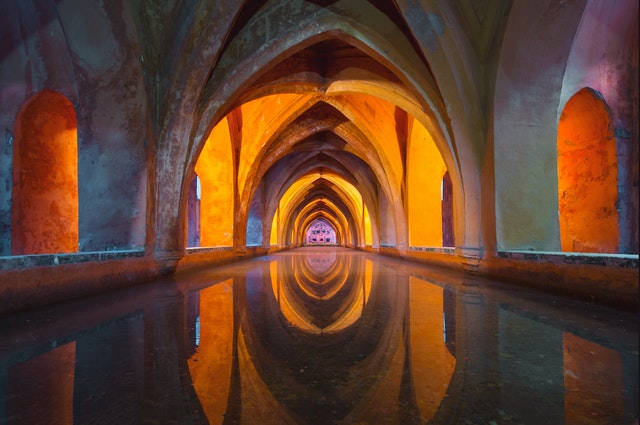 Today's ActivitiesThe events you are living through today will be part of history tomorrow.  Stories people write about parts of their lives can be used by people in the future to learn about the past.  Learn more with this BrainPOP Jr. video. What will your future...