Tall trees! Reaching heights of over 100 meters, Californian sequoias tower over Earth's other 60,000 tree species. But even these behemoths seem to have their limits: no sequoia on record has been able to grow taller than 130 meters. So what exactly is stopping these trees from growing taller, forever?
Read or Listen
There are some very, very tall trees in and around Sonora. Have you ever been to Calaveras Big Trees? Have you ever wondered how the trees got so tall, and if they'll just grow and grow forever? Watch this video to find out more!
Check for understanding
Take this quiz "How tall can a tree grow?" after you have watched the video.
Planet Fitness
Maybe you need a different kind of physical challenge. Planet Fitness is offering free at-home workouts! Check them out!
Did you do today's activities?
Push the button below to let us know you've completed the activities below:
Learning Options
Remember that learning can happen anywhere. As we experience school and home happening in the same space, take advantage of opportunities to work on skills such as food preparation, organizing your drawers, making lists of activities to try during the day, or doing chores.
Additional lessons are available for this grade level by pressing "More Lessons" above, or selecting a lesson below: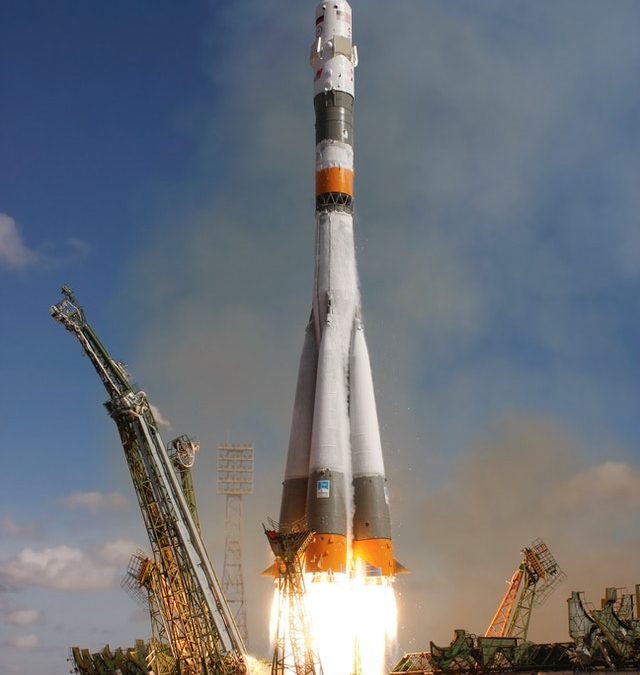 Today's ActivitiesWatch the launch of the SpaceX carrying two astronauts to the International Space Station. When you are done watching, send an email to your teacher about 1 or 2 things you liked or found interesting. Why do we itch? Watch this video to learn some...