We hope you have an eggcellent day! Enjoy these fun activities centered around-eggs. Created by Mrs. Gorgas and Mrs. Sheffield, Sonora Elementary.
A group of farm animals are waiting for a mysterious egg to hatch- who does it belong to? Read this story to find out, then answer the assessment questions.
Math
Do you think egg + egg + egg could equal 9? Today we'll explore adding with Easter Egg riddles! But before you play this game, refresh your memory on how to add three digits with this video from Khan Academy.
Explore it!
Visit this site to learn about the egg drop challenge! Create your own egg drop challenge. Can your egg survive a long fall?
Did you do today's activities?
Push the button below to let us know you've completed the activities below:
Speech & Language
Speech and language: Focus on COMPARE and CONTRAST. Use this worksheet to help you discuss the similarities and differences between a baby chick and a chicken. 
Additional lessons are available for this grade level by pressing "More Lessons" above, or selecting a lesson below: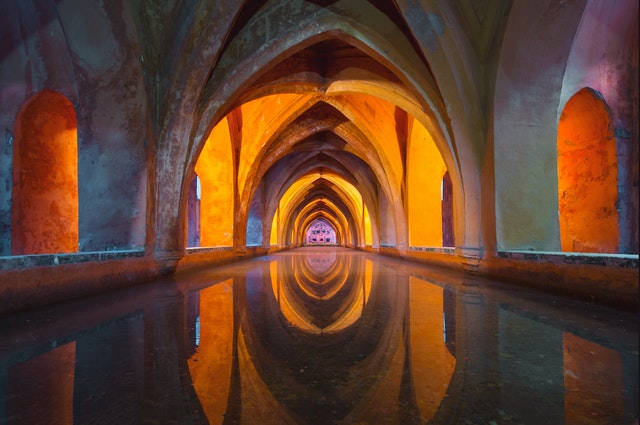 Today's ActivitiesThe events you are living through today will be part of history tomorrow.  Stories people write about parts of their lives can be used by people in the future to learn about the past.  Learn more with this BrainPOP Jr. video. What will your future...