The Greats: Marilyn Monroe
Focus on education and training opportunities.
Read or Listen
Using the Choice Board, choose one or two of the squares to do today. This is the same choice board you used before – just pick a different activity or two! Journal about what you did and email it to your teacher.
The Greats
Learn about Marilyn Monroe. Email your teacher telling him one interesting thing you learned.
Born on the 1st of June 1926, Norma Jeane Martens knew instability right from the beginning of her life. Baptized Norma Jean Baker by a mother who spent her life in and out of mental institutions, the girl who was to become one of the most famous and beloved female stars of all time began her life in orphanages and foster homes.
Did you do today's activities?
Push the button below to let us know you've completed the activities below:
Learning Options
Remember that learning can happen anywhere. As we experience school and home happening in the same space, take advantage of opportunities to work on skills such as food preparation, organizing your drawers, making lists of activities to try during the day, or doing chores.
Additional lessons are available for this grade level by pressing "More Lessons" above, or selecting a lesson below: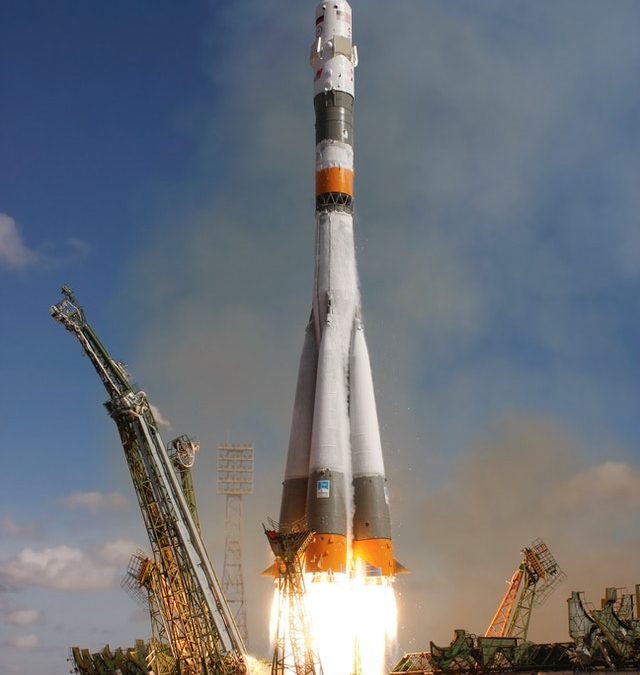 Today's ActivitiesWatch the launch of the SpaceX carrying two astronauts to the International Space Station. When you are done watching, send an email to your teacher about 1 or 2 things you liked or found interesting. Why do we itch? Watch this video to learn some...