"Sprouts and Blooms" With Spring comes an explosion of color as plants that were dormant all winter awaken with new leaves and tons of flowers! Today we'll read a story about what plants need to survive, and then go for a walk to get some exercise and take a closer look at the flowers blooming around you! By Stefani Sheffield, Sonora Elementary.
Go to this page and answer the questions below and complete the activities.
What do you know about what plants need to survive? The students in Miss Johnson's class are about to learn. Read the passage and answer the questions.
You can read the passage and hear the audio as you follow along. Think about the key vocabulary words before you read the story. What do they mean? experiment, soil, moist, oxygen, carbon dioxide
After you read/listen to the "Plant Experiment" story, look at the two plants on this worksheet.

What are some things that are the SAME about the plants?

What are some things that are DIFFERENT? 
Talking Math: Day 5
Use this worksheet to answer the questions below:
A baby elephant typically weighs about 200 pounds. What are three possible weights for an elephant whose weight would round to 200? (3.NBT.A.1)
Visit this site to find out more fun facts about elephants. 
What math story problems can you make up about elephants?
Use these instructions to make an origami elephant. 
Recommended children's book: There is a Bird on Your Head by Mo Willems
Three baby elephants have different weights. Can you put the elephants in order from LIGHTEST to HEAVIEST?

Elephant 1: 192 pounds

Elephant 2: 184 pounds

Elephant 3: 199 pounds
Use this adapted worksheet to help you practice counting!
Explore It!
Use this worksheet to help guide you with this assignment.
Have you noticed flowers blooming in your yard or neighborhood? This is an outside activity! Follow the directions to collect and make some pressed spring flowers.
Watch this video about why some people have seasonal allergies!
Go outside and collect some flowers. Come inside and watch this video to make some beautiful pressed flowers! 
Move It!
Go for a walk to look at the flowers in your neighborhood!
Did you do today's activities?
Push the button below to let us know you've completed the activities below:
Speech & Language
Use this worksheet and focus on COMPARE and CONTRAST. How are plants and humans similar and different in terms of how they grow, what they need to grow, etc. 
Additional lessons are available for this grade level by pressing "More Lessons" above, or selecting a lesson below: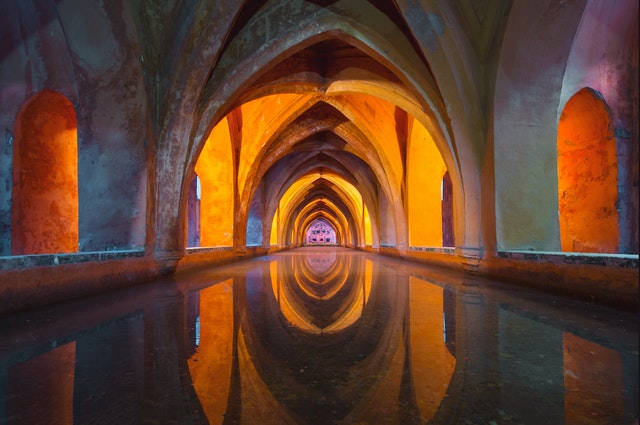 Today's ActivitiesThe events you are living through today will be part of history tomorrow.  Stories people write about parts of their lives can be used by people in the future to learn about the past.  Learn more with this BrainPOP Jr. video. What will your future...