Our community and the COVID-19 virus. Take some time to explore these stories about the Coronavirus. Stay active. Stay healthy.
Talking about COVID-19
Take some time to read one of these social stories with your student. Allow them a chance to ask questions about Coronavirus and Covid-19. Encourage your student to discuss these stories with their teacher when he calls this week!
Level 1 Social Story – COVID-19
Level 2 Social Story – COVID0-19
News 2 You – Coronavirus News
News 2 You – Coronavirus Closings
Stay Active
With your parent's permission, and practicing social distancing, get at least 60 minutes of moderate activity every day. Play in the sun, snow, or even rain. Keep a journal of your daily activities.
Move your body.
Play with balloons.
Create an obstacle course. Build a blanket fort. Build it. Move it.
Take a selfie or video or draw your best move.
Move your body.
Make up your own dance moves
Did you do today's activities?
Push the button below to let us know you've completed the activities below:
Learning Options
Remember that learning can happen anywhere. As we experience school and home happening in the same space, take advantage of opportunities to work on skills such as food preparation, organizing your drawers, making lists of activities to try during the day, or doing chores.
Additional lessons are available for this grade level by pressing "More Lessons" above, or selecting a lesson below: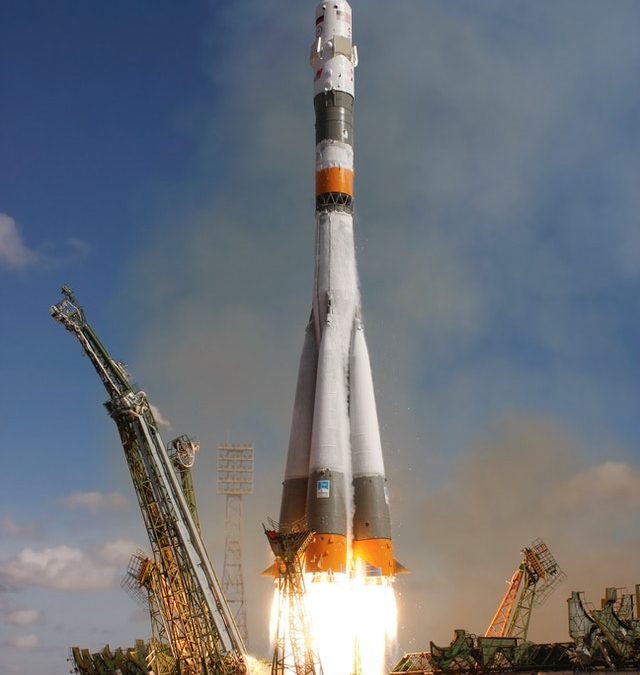 Today's ActivitiesWatch the launch of the SpaceX carrying two astronauts to the International Space Station. When you are done watching, send an email to your teacher about 1 or 2 things you liked or found interesting. Why do we itch? Watch this video to learn some...